Applications / Industries
Zettler Magnetics' high quality Transformers and Magnetics products are being designed for and used in a wide variety of industries and applications. Following is a select number of application examples. For more examples check out our frequently published application spotlights
Hot Tub Controls
AMXC-441 115/230V-10V 20VA AHI style
The custom designed AMXC-441 is UL Class 2 certified with double
Insulation for hot tub controls.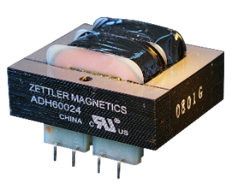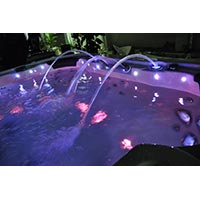 Electric Smart Meters
BV302S09020-235 240V-9V 2VA
Unique bobbin designed allows the BV302S09020-235 to withstand repeated 14kV surge and the only transformer to meet UL 2735.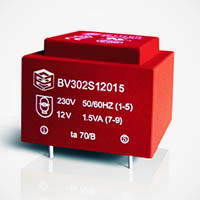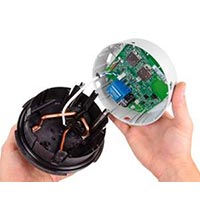 Surge protection in street and parking lot lighting
AMXC-479 Inductor
Zettler's efficient production lines provide high volume toroidal inductors at competitive prices to OEM and CM customers around the globe.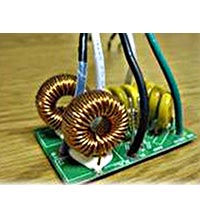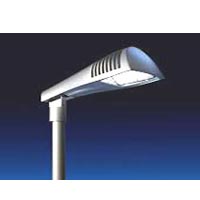 Oxygen Concentrators
BV302S12020 230V-12V 2VA
Compact design, good heat dissipation and UL class 2 recognition make the BV302S12030 a perfect fit fir snug enclosures.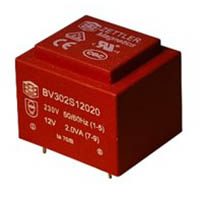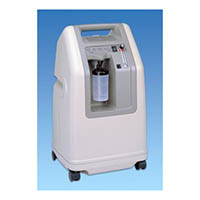 Soda dispensers / Industrial Microwaves / Deep fryers
AHI01024 115/230V-10V 10VA
Dual input capability and Class B insulation system make the AHI01024 popular for international markets.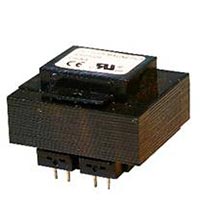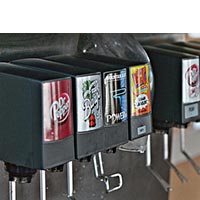 Bathroom lighting
AH20016 115V-16V 1.1VA
Reliable and cost effective the AH20016 helps designers bring innovative lighting solutions to market.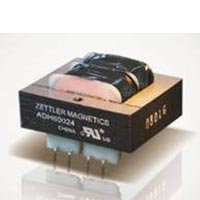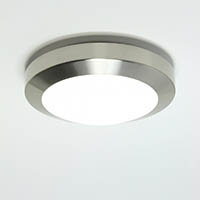 AC cycling switch
ADH30010 115/230V-10V 2.4VA
Efficient and dependable the ADH30010 is relied on by Utility companies across the nation.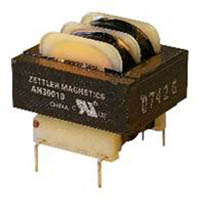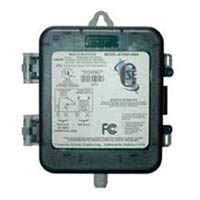 Medical Lighting
BV302S10015 230V-10V 1.5VA
Compact packaged with UL class 2, VDE and CE certification make the BV302S10015 an easy solution for critical applications.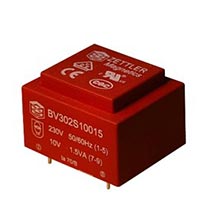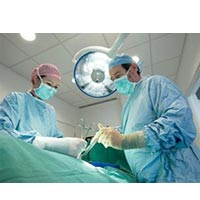 Smoke Alarms
AMXC-214 120/240V-24V 1VA
A Custom design, the AMXC-214 met our customers requirements of small footprint while maintaining UL and CE creepage requirements.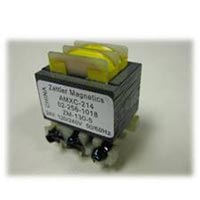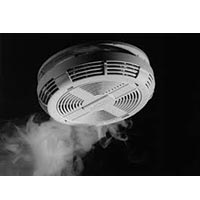 Refrigerator Controls
XZM-EF2051 20 Watt Ferrite Transformer
With a universal 90-264VAC input capability this high frequency AC-DC switching transformer is constructed with UL Class B Materials.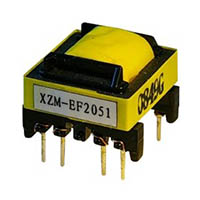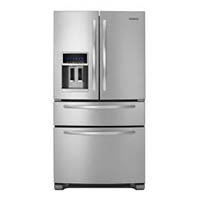 Air Conditioning
AHRV-40318FMW 40VA
Efficient, inherently limited, UL Class 2 transformer is a safe and reliably used in HVAC markets around the globe.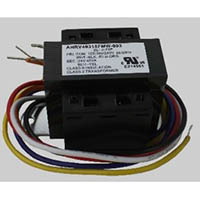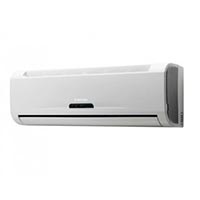 Washing Machine
ZP10D0512W AC-DC 10 Watt Power Module
Universal 90-280VAC input with dual 5 & 12VDC outputs. A cost effective plug & play power supply solution for appliance manufactures.